Natasha Papika
A Certain Displacement
Backyard
Memories in Line
Overprint
Paintings, Drawings
Performance - Videos
Places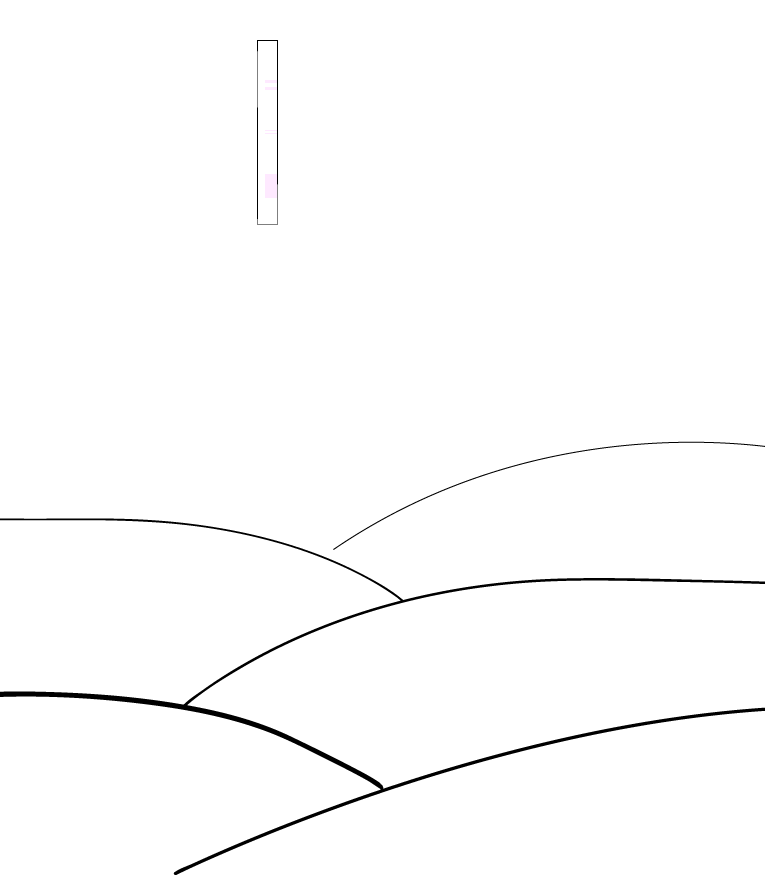 About
Everyone wants to find their own place in this world.
And if you don't move, you will never understand where is your place, where you fit or belong.
I am researching what is a place and the ways we distinguished it from space. I came to the conclusion that the way we perceive space can be very personal. Memories and feelings can have an interesting twist with the passing of time but most importantly from individual to individual.
Contact
natashapapika@gmail.com
+31 (0) 62 016 7271